Cooling Tower PVC Air Inlet Louver
In every wet cooling tower, there is a loss of water to the environment due to the evaporative cooling process. To address this, cooling tower drift eliminators must be installed.
A Drift Eliminator is designed to capture large water droplets caught in the air stream, and prevent the droplets and mist from escaping the cooling tower. Over time, however, the drift eliminator can wear out and become brittle, or even become clogged if no proper preventative maintenance plan is implemented.
2' X 6' PVC Panel, 25 mil blade thickness. This drift eliminator has a maximum span of 6' and is designed with a 45° angle away from the fans to prevent recirculation of warm moist air through the intake fans.
PVC Louvers/ Cooling Tower Air Inlet Louver limit splash out and offer easy access to the collection basin from all sides
of the cooling towers .It is Cooling Tower Parts.
The louvers from us are made from rigid PVC sheets.It have different dimensions to suit many brand cooling towers . All the production are customized .
Air Inlet Louvers prevent sunlight from entering your cooling tower. Preventing the light from reaching the basin is critical to prevent algae growth. Uncontrolled sunlight and algeae growth cuts into your bottomline due to the increase in chemical costs. They also lower the amount of splah out of your cooling tower which preserves your water. Water inside the cooling tower many times is already filtered and treated with chemicals, so keeping it in the system means spending less on more water, and more chemicals to treat it.
With age and especially when the air intake louvers are not properly maintained scaling can make access and removal much more difficult. Scalled louvres also can cut into your efficiency by restricting air flow. With various coatings and materials we produce, sell direct, and install you have a wide selection to fit the individual needs of your location, your industry, and your needs.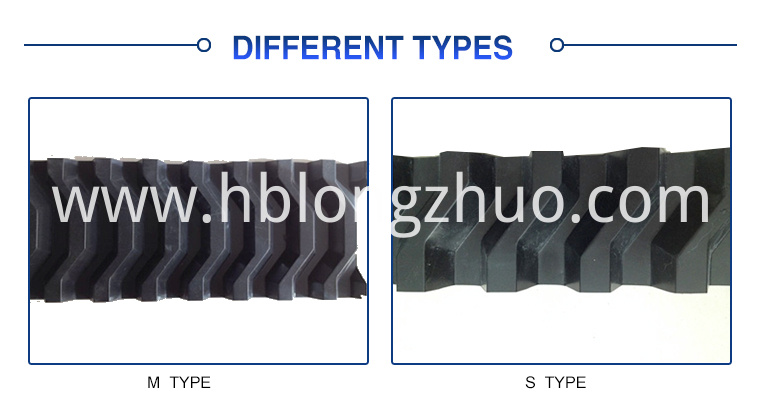 Related Products:
Cooling Tower Parts:Cooling Tower Fill,Cooling Tower Spray Nozzle,cooling tower air inlet louver,Cooling Tower Drift Eliminator.
Water Treatment: Tube Settler , Water Tank ,Bio Ball filter media,Fine Bubble Diffuser.
Looking for ideal Cooling Tower Air Inlet Louver Manufacturer & supplier ? We have a wide selection at great prices to help you get creative. All the PVC Air Inlet Louver are quality guaranteed. We are China Origin Factory of Air Inlet Louver. If you have any question, please feel free to contact us.