Fiberglass Grating
Product categories of Fiberglass Grating, we are specialized manufacturers from China, Fiberglass Grating, Anti-Slip Fiberglass Grating suppliers/factory, wholesale high-quality products of Molded Grating R & D and manufacturing, we have the perfect after-sales service and technical support. Look forward to your cooperation!
China Fiberglass Grating Suppliers
Fiberglass Grating is a kind of glass fiber reinforced material, unsaturated polyester resin as matrix, through special processing into a tabular material with many Spaces . It can be used as structural materials , Used for the floor of the corrosion environment, trench cover, platform, ship deck, stair, catwalks, etc.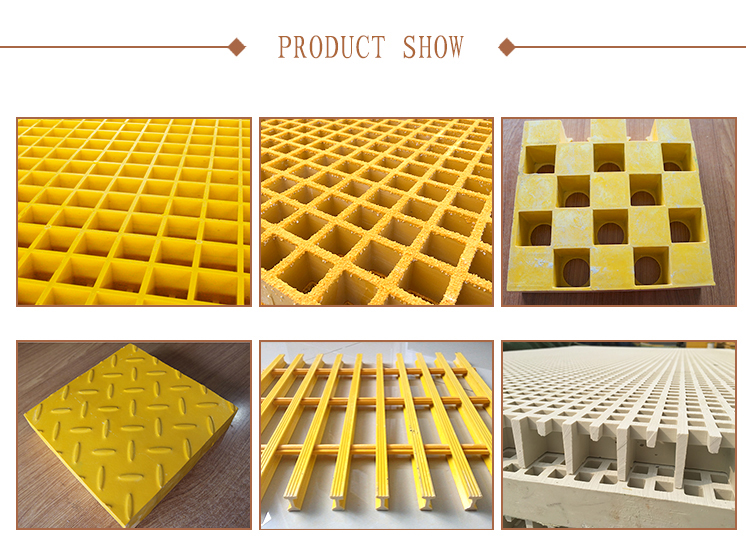 Different surface treatment of fiberglass grating: