MBBR Media
Product categories of MBBR Media, we are specialized manufacturers from China, Mbbr Media, Mbbr Technology suppliers/factory, wholesale high-quality products of Bio Filling Media Ball R & D and manufacturing, we have the perfect after-sales service and technical support. Look forward to your cooperation!
China MBBR Media Suppliers
Bio filter media which is used in MBBR Process, which is one of methods used in the reduction of the nitrogen from the waste water efficiently. It mainly uses high surface area media to provide waste water treatment at a faster rate. It is backed with hi-tech aeration systems and has low energy requirement.
MBBR Media is a new kind of suspension carriers. It modified polymeric material with the promoted additions of bio-enzyme, it improves the enzymatic catalysis, so it possess excellences of larger specific surface, being easy to multiply bio film, unease to fall off, high denitrification, good hydrophile, high biological activity and so on.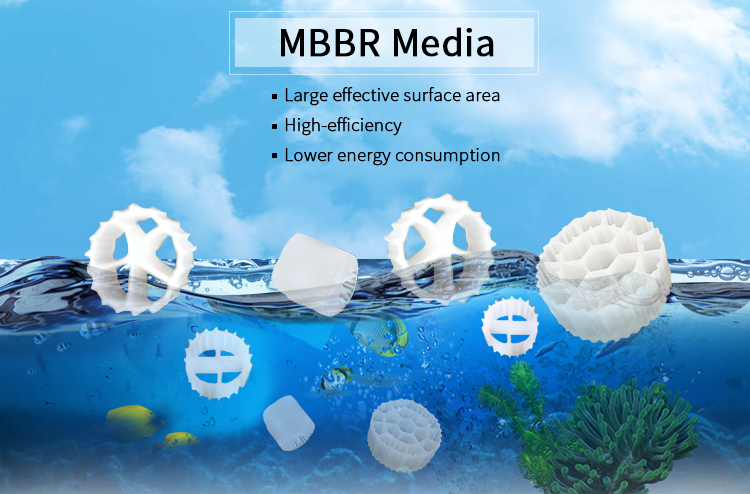 Different types of Mbbr Media as below: