Cable Rollers
Cable Rollers is used to release the power cable. It is mainly used to bury the cable and it is used on the ground. The shaft is equipped with high speed bearing and steel tile and will not damage the cable.
There are many types for the cable rollers, such as straight Cable Roller, coner cable rollers, manhole cable rollers, cable feeding sheaves, right angle rollers, hook type sheaves, single sheave pulley block, double/twin sheave block and so on.
The rollers are made of Auminium and Nylon. The sturdy and robust steel frames are completely galvanized and guarantee a long working life even under extreme conditions.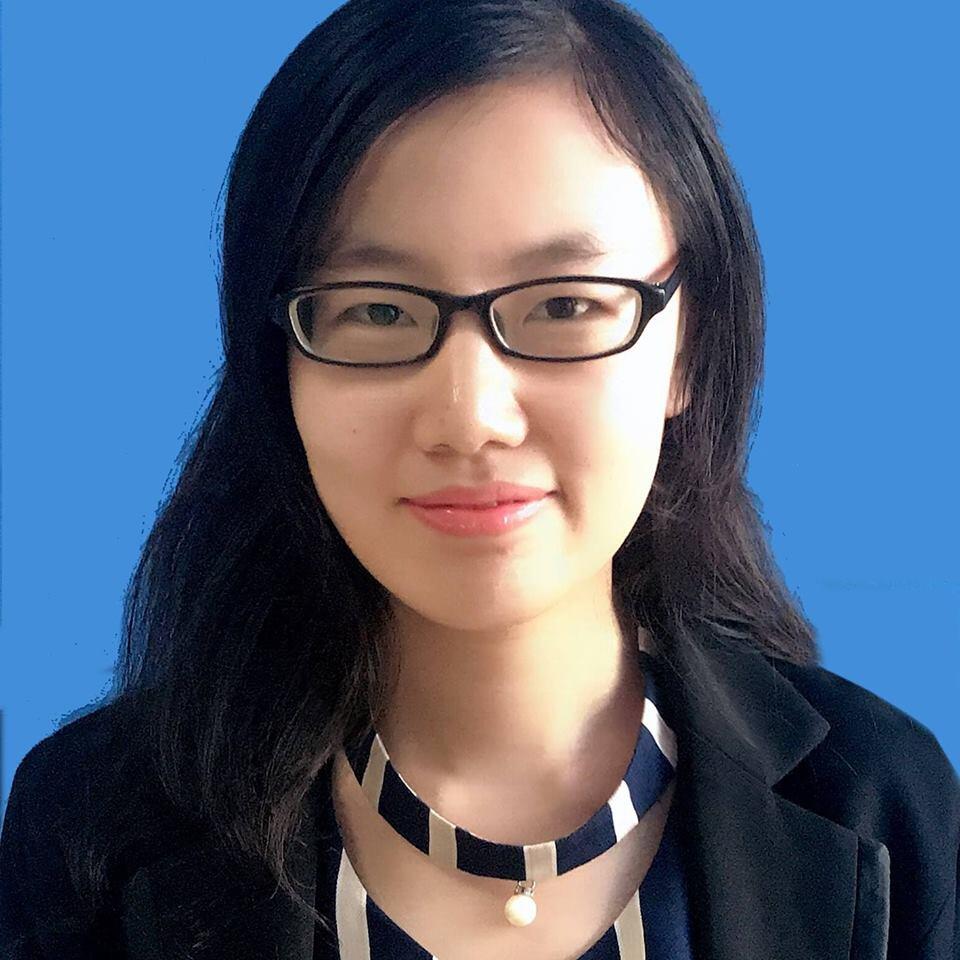 Ms. Helen Zhang
What can I do for you?